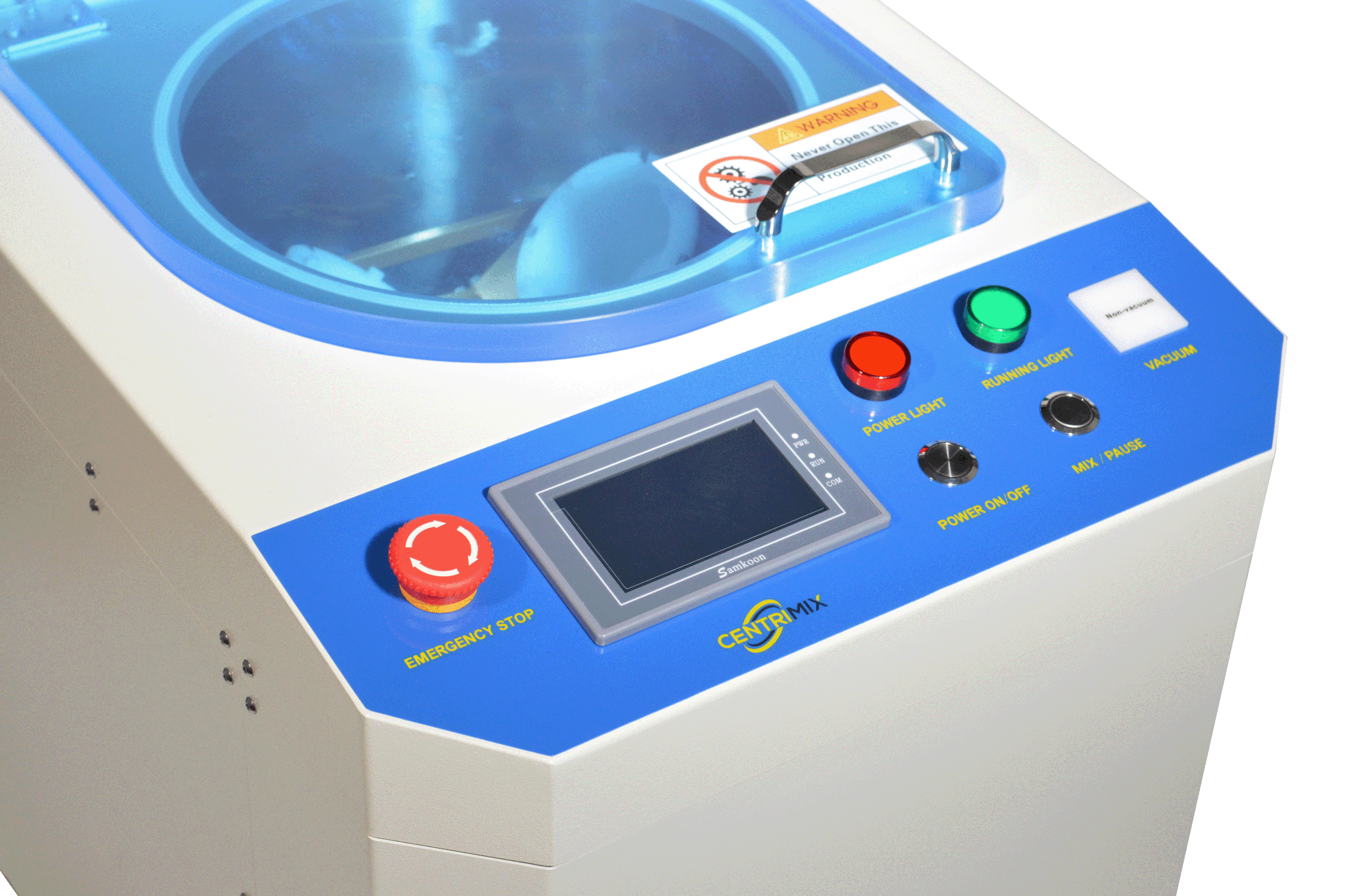 MIXES. MILLS. ALL WITH NO MESS
Centrimix Planetary mixer
Now available in two mixer sizes housing either a total of either AX-600 (two 300mL containers) or AX-1200 (two 600mL containers)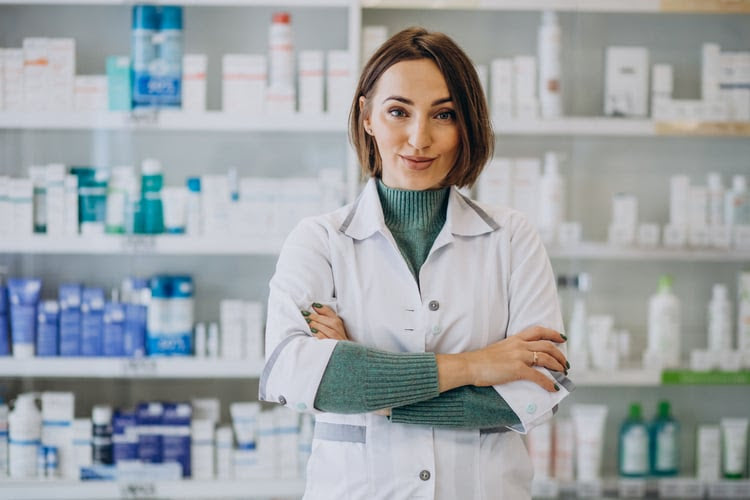 Increased productivity at a convenient price.
CENTRIMIX facilitates the mixing and deaeration (air removal) of compounded mixtures like never before! This durable centrifugal mixer mixes two - 300mLs (400 grams) containers of your compounded preparation in just seconds, and at a maximum velocity of 3,000 RPMs!
The final product: content uniformity, homogenous mixtures, and a near-complete reduction of air pockets. Increased efficiency and compounding productivity translates to increased PROFITABILITY for your pharmacy.
Benefits
MIXES: Creams, ointments, gels, powders, and suspensions
MILLS: Proprietary Delrin Jar mills tablets & powders
DEAERATES: Air-Pocket Removal is an intrinsic property of CENTRIMIX
TRI-PHASIC MIXING: Powders, liquids, and cream/ointment/gels can be mixed in one single step
NO MESS: Maintains clean and safe working areas with less cleaning
Meets USP <800> requirements for contained/enclosed systems
Mixer Specifications
Speed range: 100 RPMs to 3,000 RPM
Standard US AC 110V
Complete programmable settings: Starts slow, then accelerates to high speeds, then slows down, then stops
Reusable and Disposable containers available for safety and efficiency
Reduces cross contamination, and it eliminates dated and messy equipment like mixing rods, blades, triple mills, etc.
Formulas available for HRT, powders, T4, T3, T4/T3 stock concentrations
We recommend mixing most HRT creams at 2,500 RPMs.
CENTRIMIX Dimensions
15.75in WIDE
19in HEIGHT (lid closed)
34.5in HEIGHT (lid open)
19in DEPTH
Weight: 60 Kg