How to Apply Topicals Into Your Pet's Ear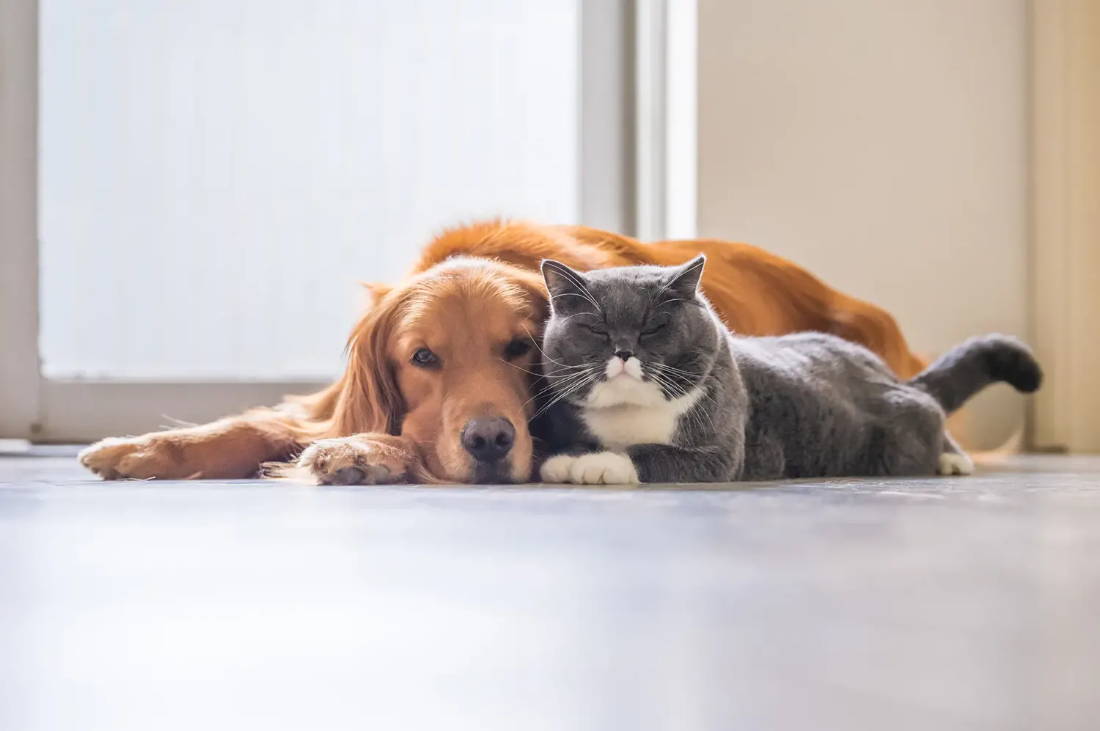 Application to Your Pet's Ear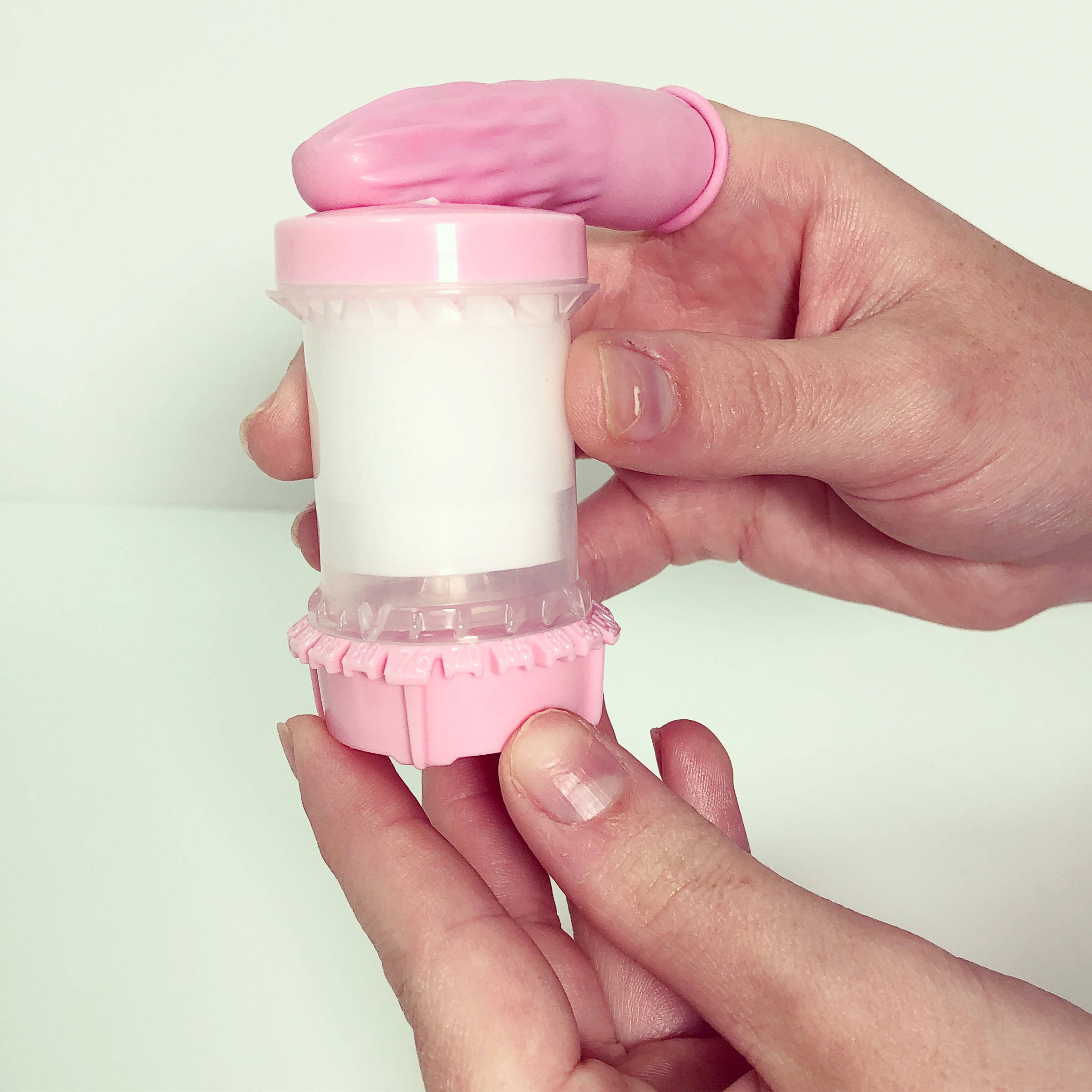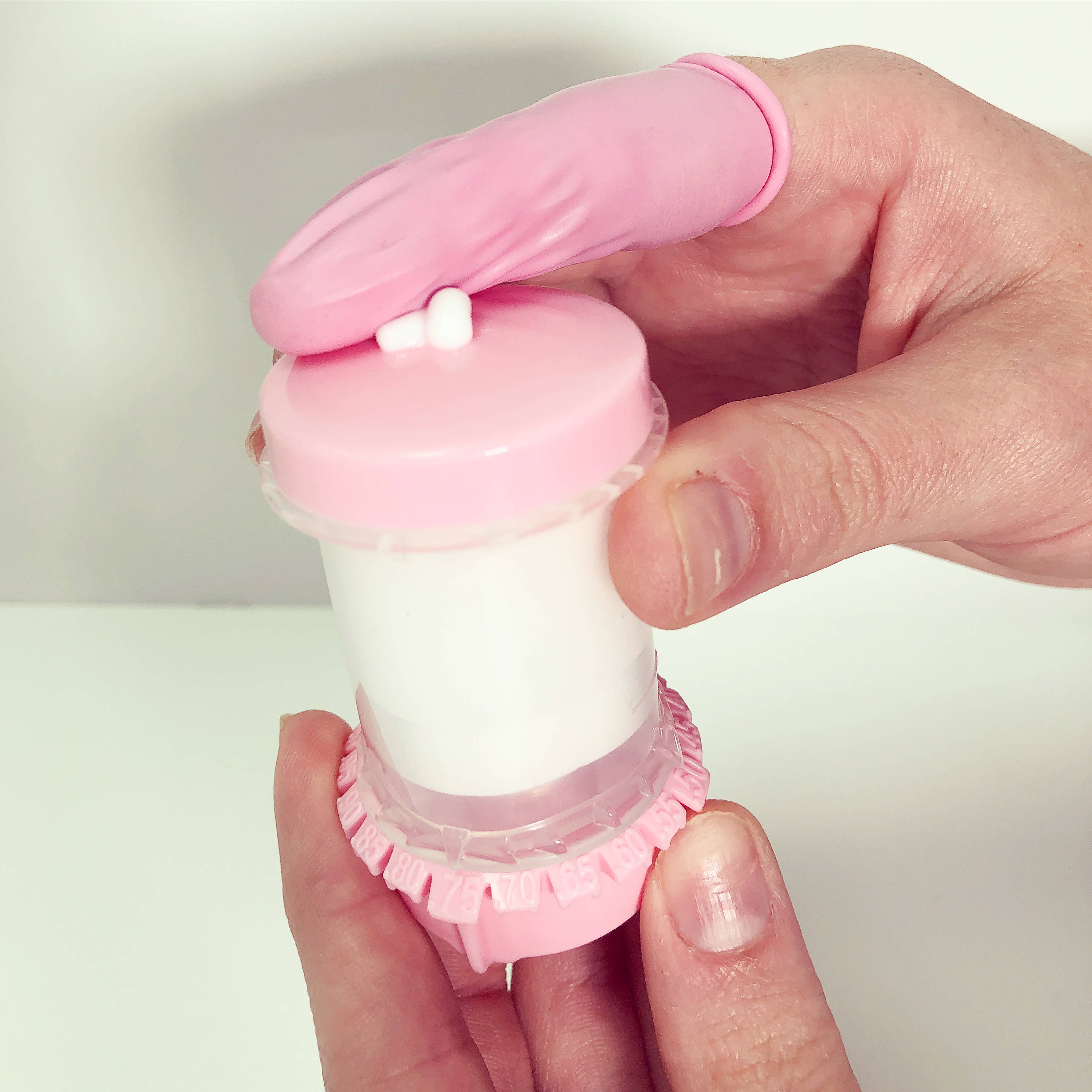 Remove the safety lid by placing your thumb under the thumb tab and pushing upward. Turn the applicator dial counterclockwise to apply your specific dose, as instructed by your pharmacist or doctor. DIAL as
many CLICKS as instructed.
After dialing your dosage, wait at least
5-10 seconds in order to give the transdermal preparation ample time to exit the container through the hole and collect at the the top.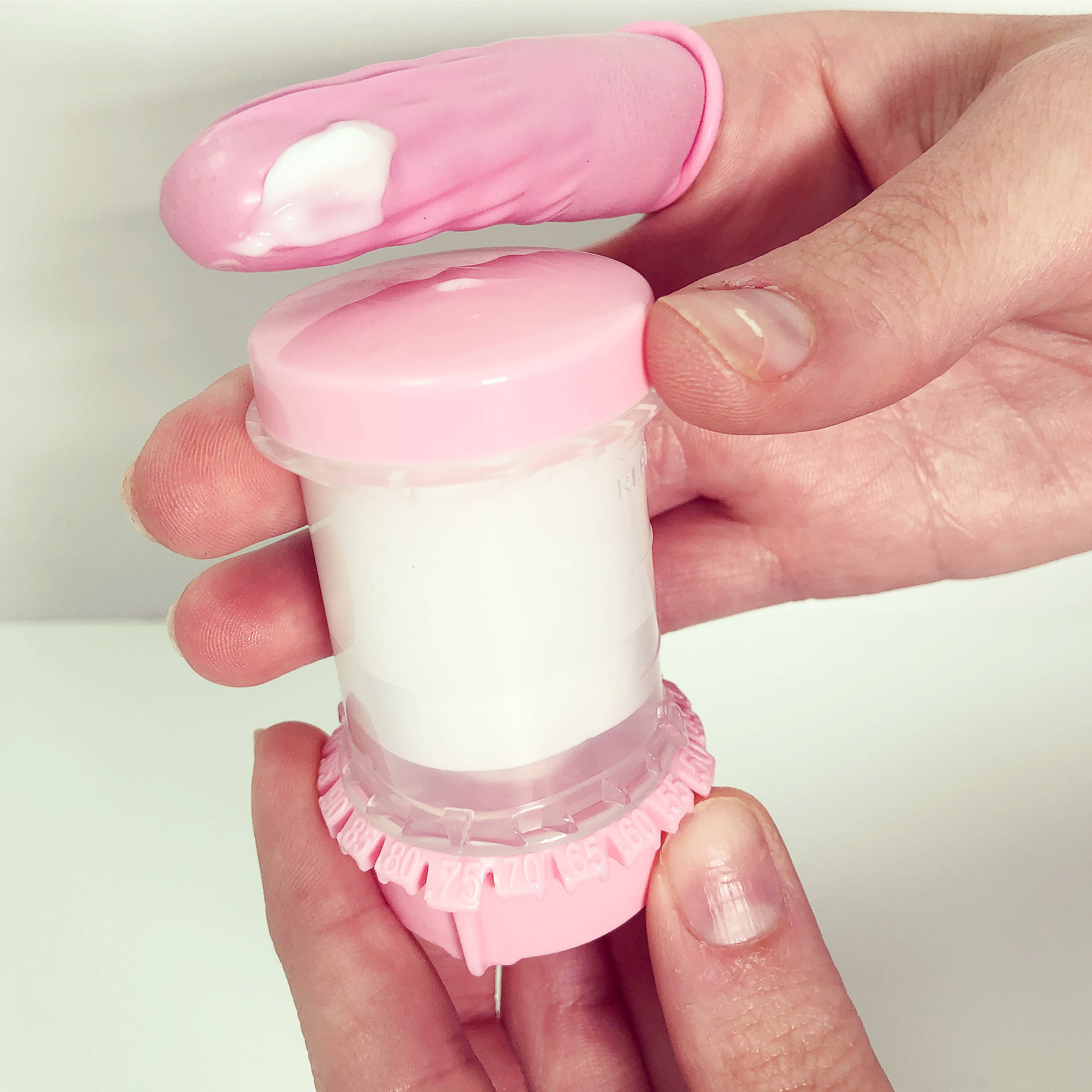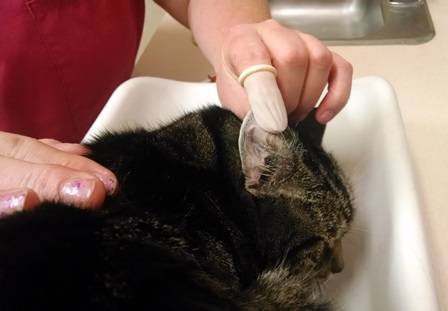 Using your finger cot, wipe off the transdermal preparation from the Ticker Mini applicator.
Follow your veterinarian or pharmacist's instructions for how to apply the medication. You can use a finger cot to rub directly onto the area specified.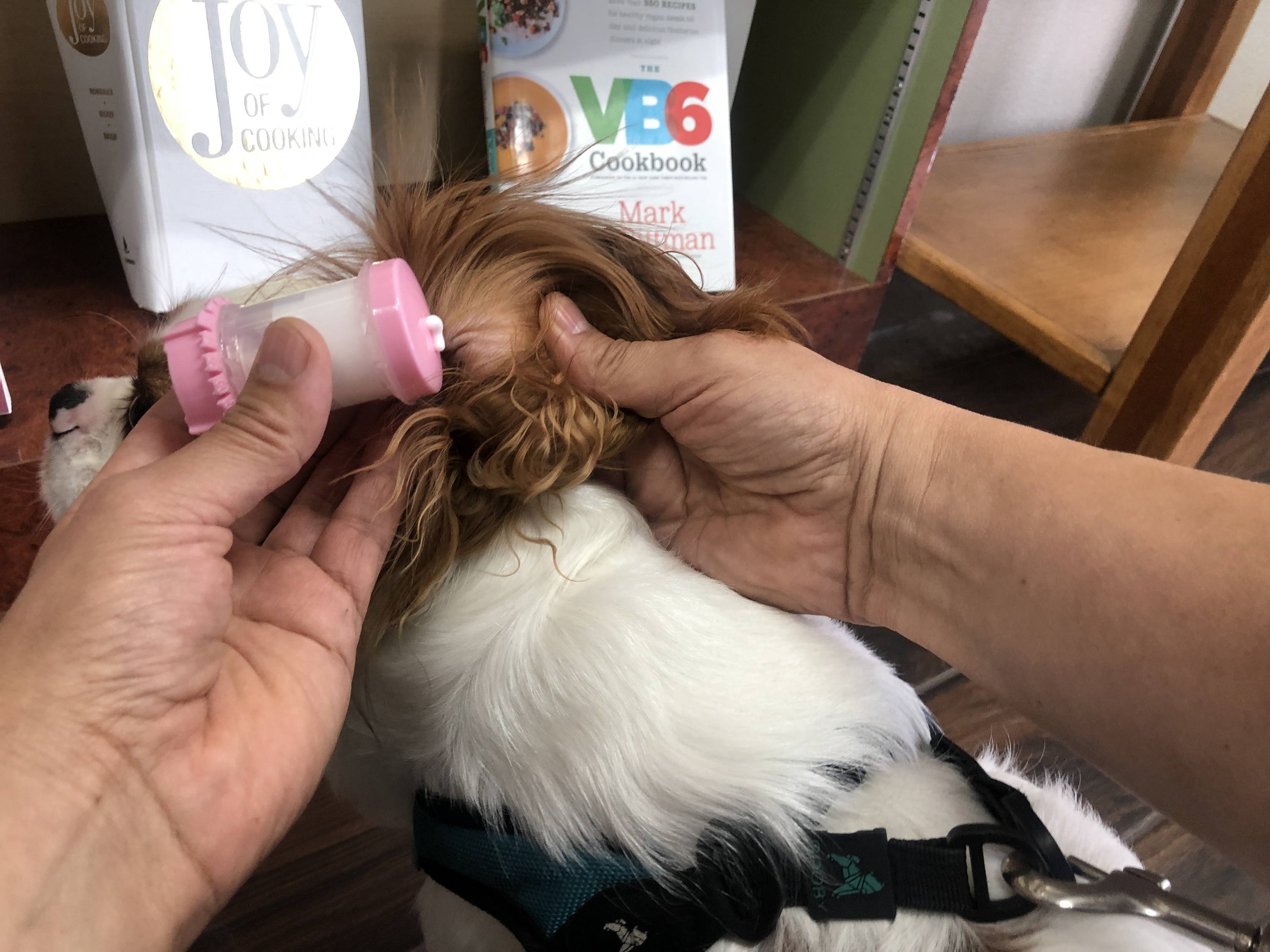 If desired, apply the cream directly with the Ticker by rubbing the dispenser cap against the area of skin specified.
TICKERmini® is an easy-to-use, easy-to-dose topical container with a wide spectrum of uses. It's the solution for dispensing accurate doses of transdermal gels and creams with just a CLICK! TICKERmini drastically decreases the chances of accidental overdosing and underdosing as it is the case with other undesirable dispensers. Two CLICKS dispense 0.1 mL with unmatched accuracy and precision.
With a holding capacity of up to 20 mL, veterinary compounding pharmacists use TICKERmini largely for veterinary applications.
"I could've used TICKERmini today, instead of having to call the vet to change the prescription because our old applicator couldn't dispense that dose."

Keith,Pharm D.,, Trenton, MI
"Syringes are a pain to fill. TICKERmini is working great, veterinarians are loving it. [We are] starting to see an increase in business because of TICKER."

Jamie, CPhT, Rapid City, SD
"We used TICKERmini for marketing, vets love it. We are changing everybody to it. Everyone loves it a lot, the owners especially. They're looking for anything to make life easier for them, and their pets."
Tom, Pharmacist/Owner, Santa Fe, NM