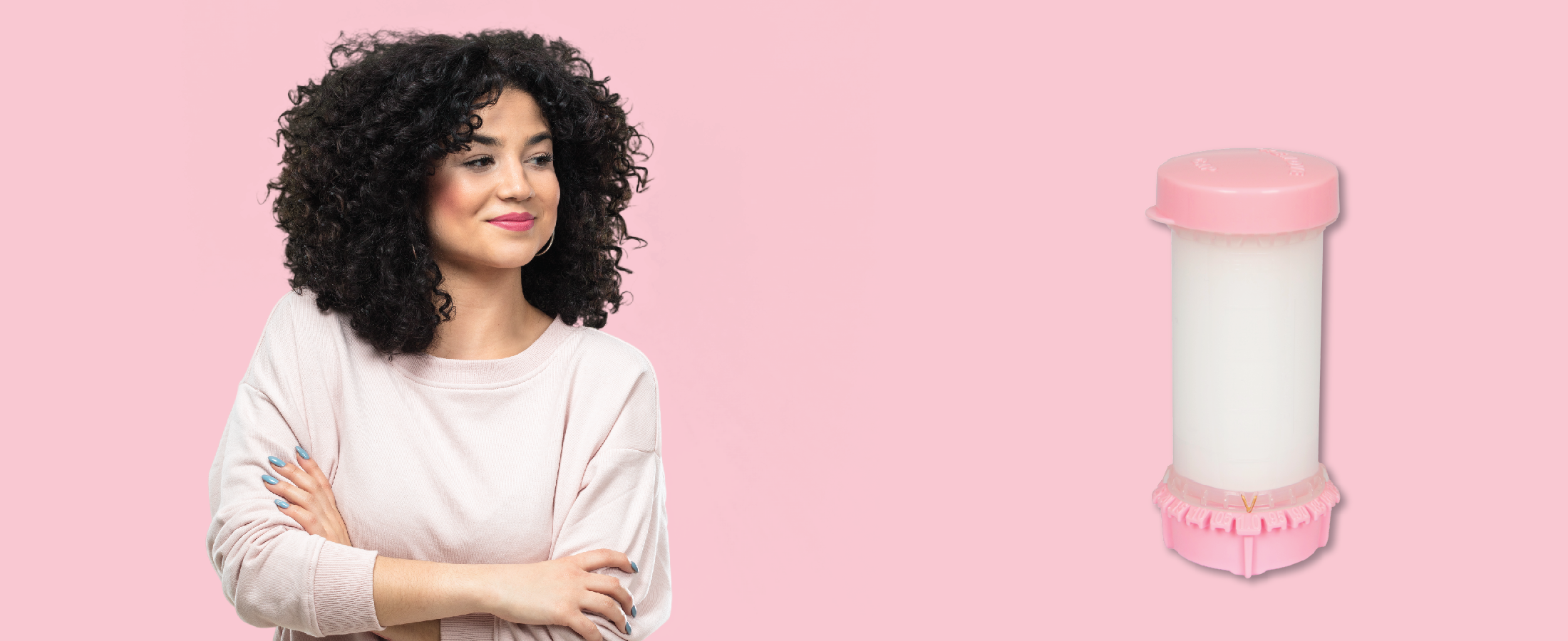 CLICK Your Dosage to Perfection With TICKER
TICKER®: THE REVOLUTIONARY SYRINGE THAT CLICKS FOR OPTIMAL HEALTH!
TICKER® is an innovative metered topical applicator designed to provide patients with a seamless self-administration experience for both large and micro-doses of transdermal compounded preparations. With each simple CLICK, TICKER dispenses 0.05 mL, putting the power of precise dosage control in the hands of patients. Experience unparalleled precision, accuracy, versatility, and user-friendly operation with TICKER, your go-to solution for creams, gels, moisturizers, and ointments.
Unlike other products available through pharmacies, TICKER is the preferred choice for a wide range of transdermal drugs, including moisturizers, vasodilators, skincare products, and bioidentical hormone replacement therapy. Our topical applicators are conveniently sold directly or through PCCA, ensuring accessibility without reliance on Medisca, Fagron, SpectrumRx, or Specialized Rx and other large compounding wholesalers. By eliminating unnecessary intermediaries, we provide competitive prices that deliver exceptional value to both patients and providers.
Enhance patient compliance and streamline refills effortlessly with TICKER. Our groundbreaking "click-to-piston" patented technology enables patients to visually and audibly monitor their precise dosages as they effortlessly turn the dial. Enjoy the benefits of accurate, precise, and flexible dosing capabilities, with the ability to administer as little as 1/20th mL (0.05 mL) per satisfying CLICK.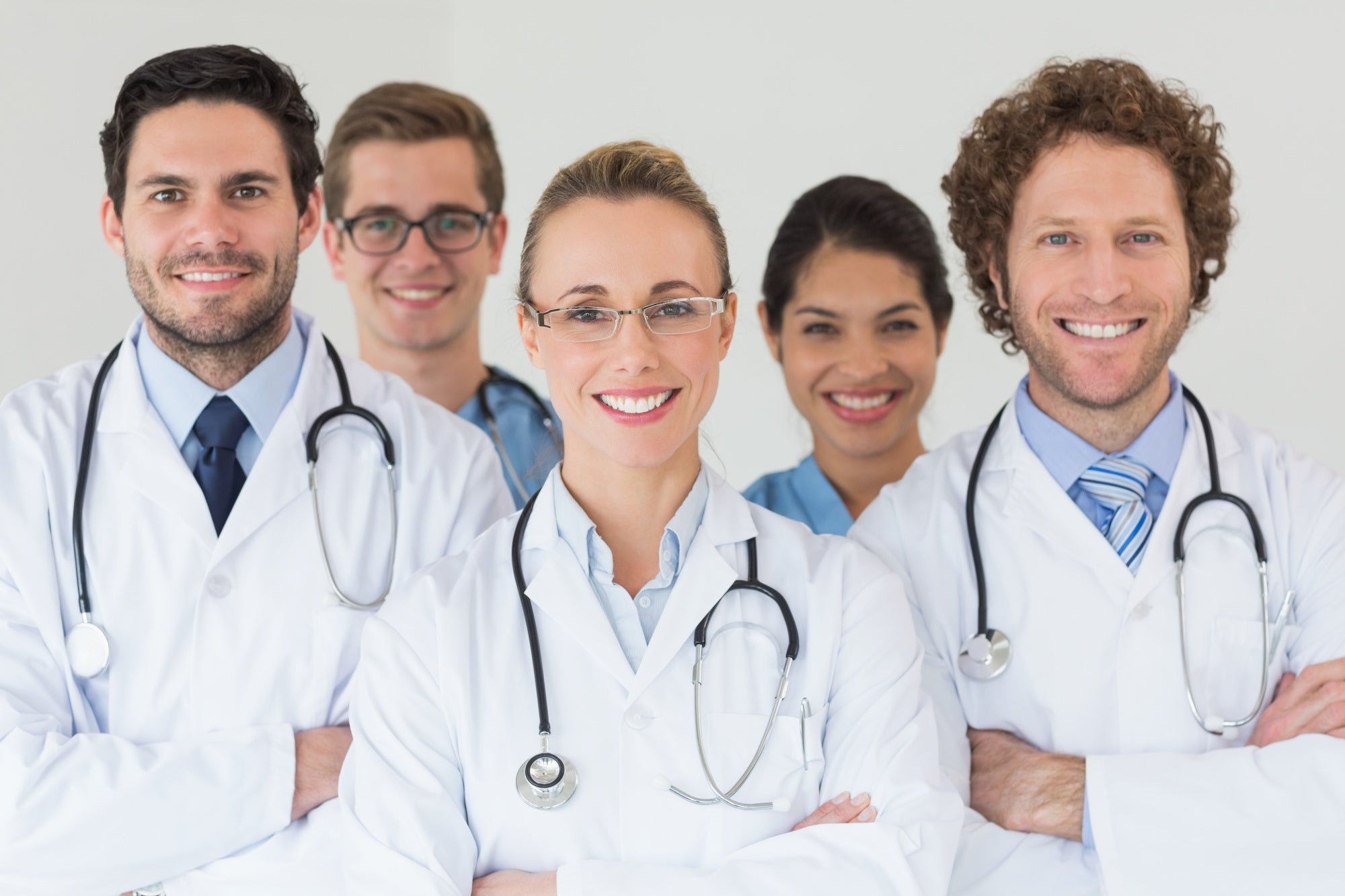 Why Doctors Prefer TICKER?
With TICKER patients can dispense practially any dose ever imagined. Simply turn the dial and the compounded medication dispenses at the top. Each click dispenses 0.05mLs. Each quarter turn dispenses 0.25mLs. One full turn of the dial dispenses one mL.
Residual Volume: Information that you need to know
Compared to other like devices, the residual volume of TICKER products is minimal, yet important for the proper function of the devices. Moreover, this information is critical when calculating the right amount of medication that needs to be dispensed to the end user.
"Training patients is easy. Each click is 0.05mL, a quarter-turn equals a quarter mL; a half-turn equals a 1/2 mLs; and one full-turn of the base/dial is One mL"
"TICKER can be used for dispensing transdermal medication to your loved ones"
"TICKER allows me to adjust my HRT dose with unmatched precision"