New Color!
TICKER® Unlimited
TICKER® UNLIMITED and GENTLE DOSE are sold separately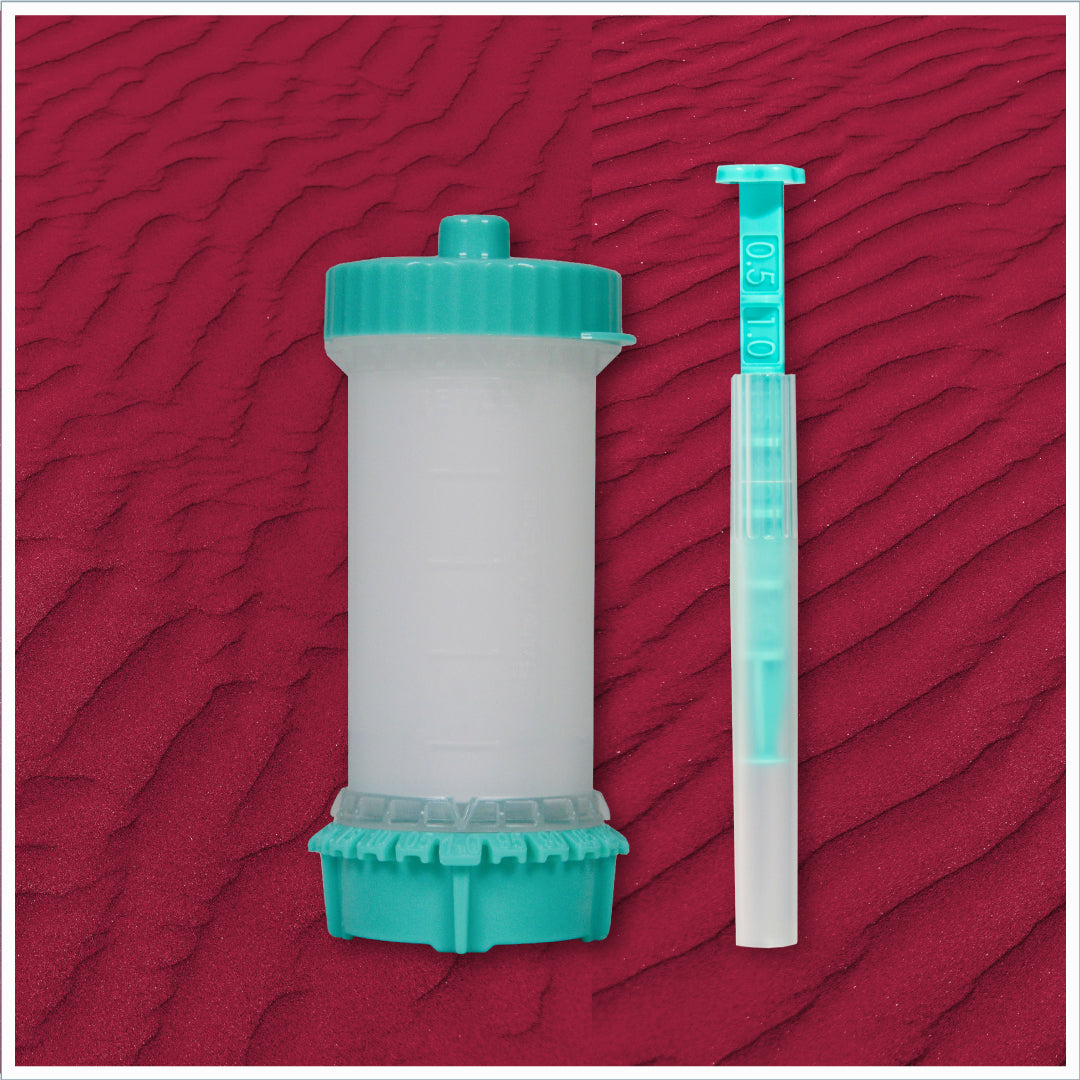 UNLOCKING PATIENT EMPOWERMENT
Introducing TICKER® Unlimited, a game-changing addition to the TICKER® family. With its wide, nozzle-like elevated central port, this innovative configuration expands the possibilities in your compounding laboratory. Designed to minimize patient retraining, TICKER® Unlimited empowers you to unlock a wider spectrum of compounding applications and take your formulations to new heights.
What sets TICKER® Unlimited apart is its exceptional versatility, making it the go-to choice for compounding various substances. Its robust mechanism can effortlessly handle heavier bases and highly viscous consistencies, including formulations that resemble white petrolatum. Whether you need to dispense specialized creams, oral gels, or other intricate compounds, TICKER® Unlimited delivers remarkable precision and performance.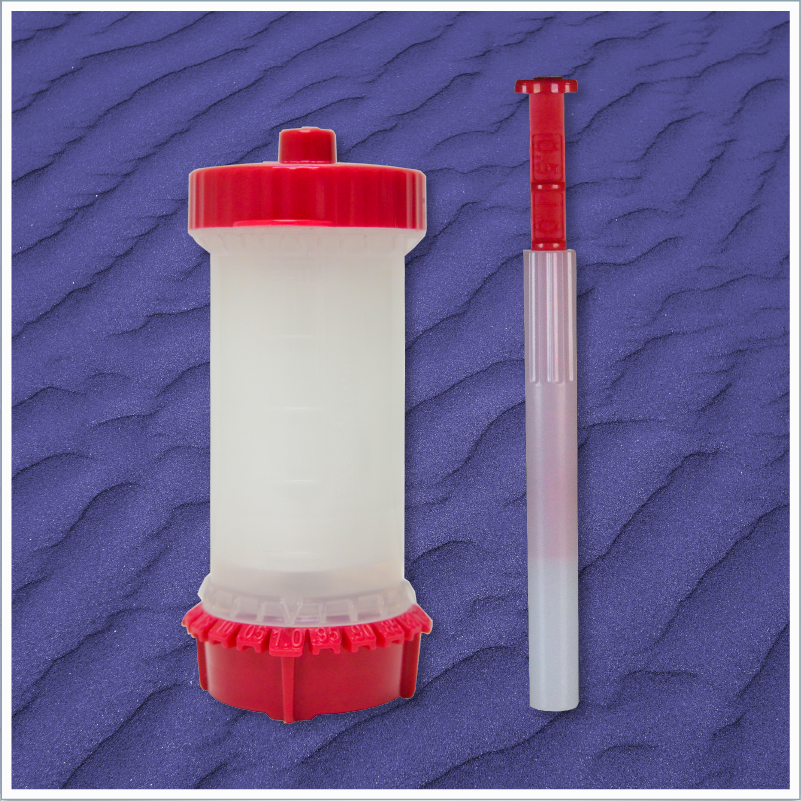 A SNAPS-FREE, THREADS-FREE, COMFORTABLE APPLICATOR
The wider and elevated central port of TICKER® Unlimited opens doors to enhanced administration options. You can easily apply medications directly onto the skin or administer them orally, catering to different patient needs. Imagine the convenience of dispensing flavored oral gels for antibiotics, antiemetics, and soothing analgesics for the lips and tongue. TICKER® Unlimited empowers you to provide personalized solutions that improve patient comfort and compliance.
With TICKER® Unlimited, patients can keep their medication within arm's reach at all times, ensuring convenient access and consistent usage. Our containers are sold empty, allowing you the freedom to customize and tailor each formulation to meet your patients' specific requirements. Experience the future of compounding with TICKER® Unlimited, where innovation meets precision and patient care reaches new heights.
Learn how to use
TICKER® Unlimited & Gentle Dose®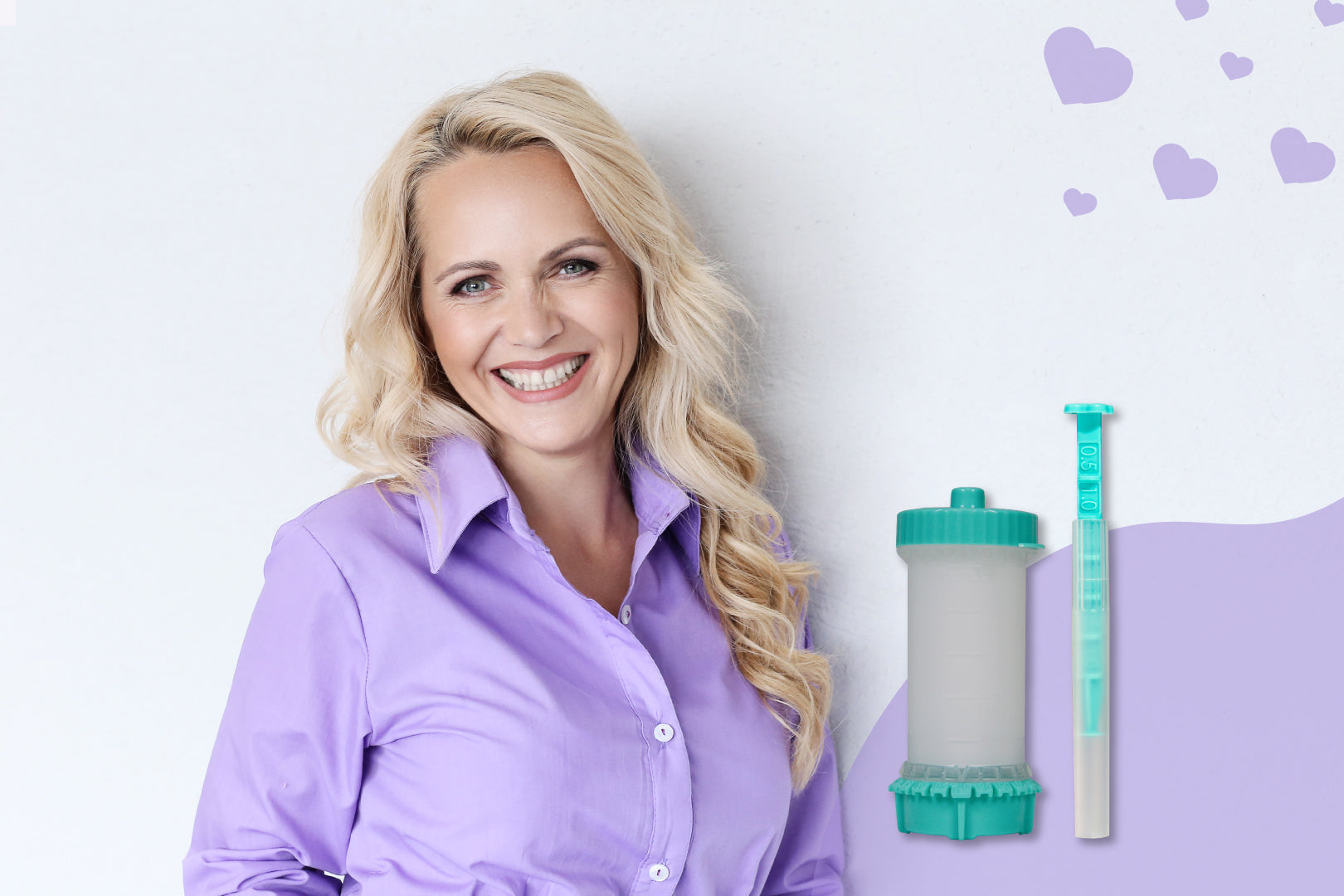 TICKER® UNLIMITED and GENTLE DOSE are sold separately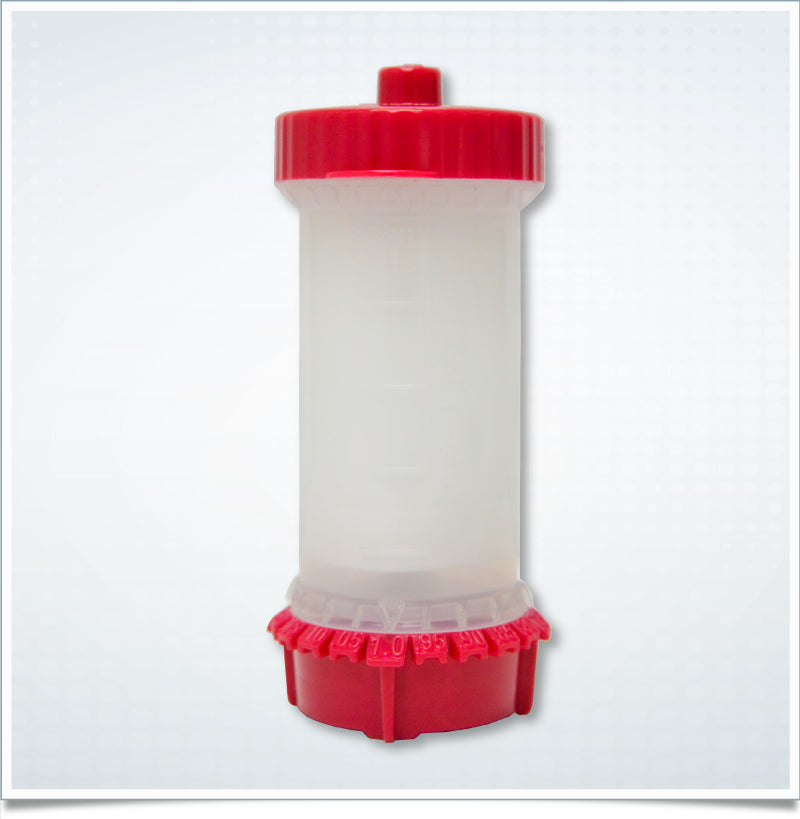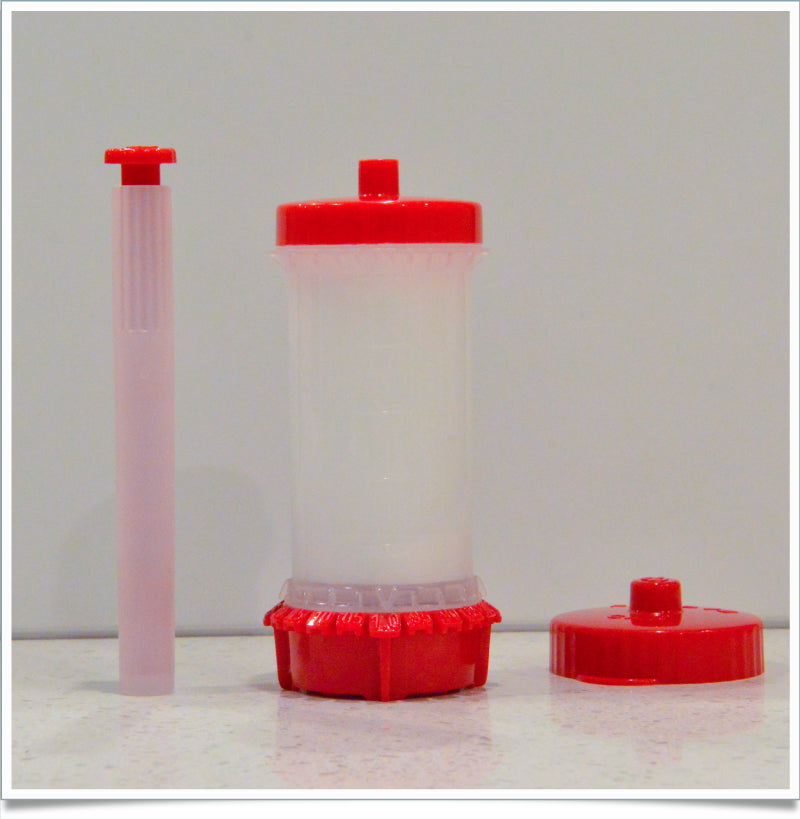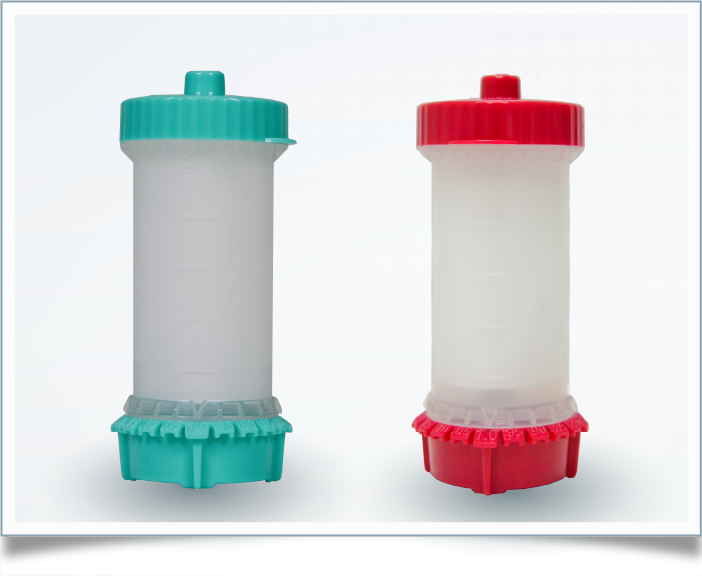 Benefits
Simplifies Dosing
Works with higher viscosity ointments and creams
Dispenses Any Dose
Ideal for transdermal and oral applications
Travel friendly dispenser
Environmentally friendly
Ideal choice for human and veterinary uses
Made in the USA
Recycle Code #5 Polypropylene resin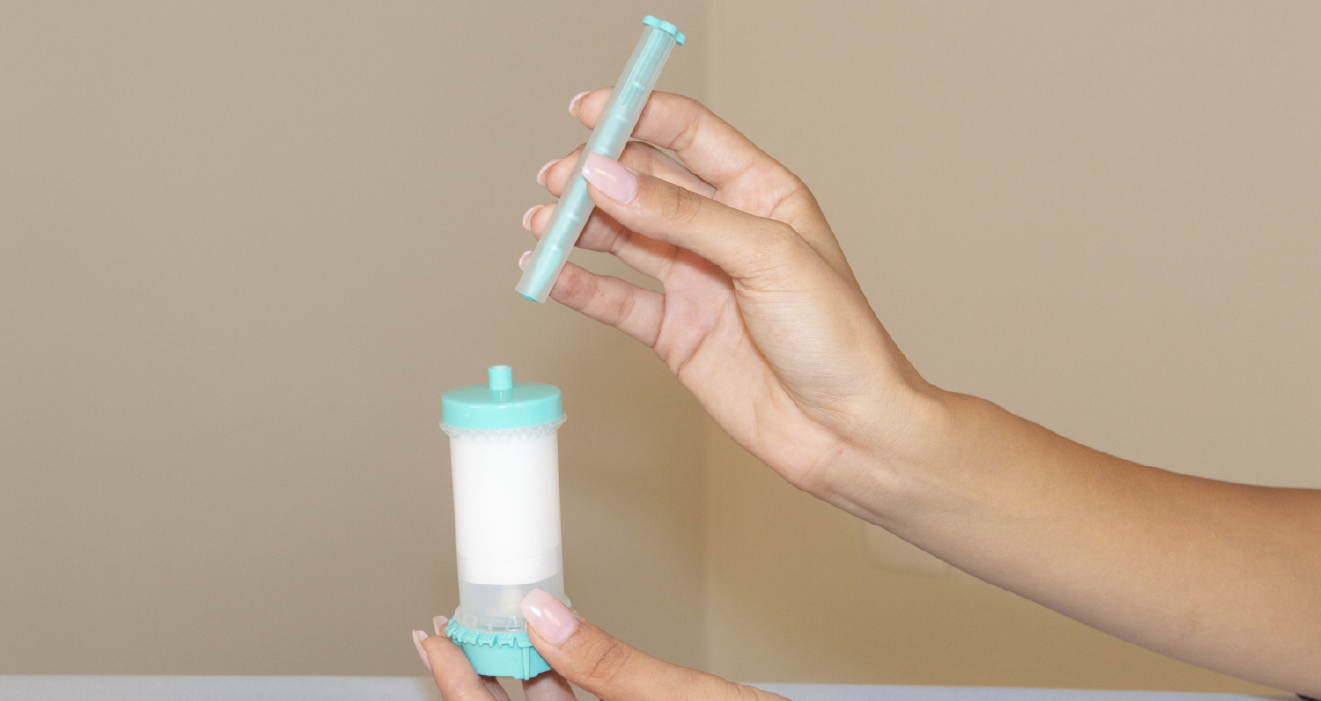 Features
Applicator with Wide Nozzle Tip
Connects to vaginal/cavity applicator
BPA-Free and Phthalate-Free
Available 20mL and 37mL
UV Protection
FDA medical grade polypropylene material
Each click delivers 0.05 mL*
TWO clicks deliver 0.10 mL*
Specifications
Capacity: Up to 20mL and 37 mL; respectively
Dispensation/CLICK: 0.05 mL
Residual Volume TUL37: 2.5 mL
Residual Volume TUL20: 1.75 mL
Packaging: 40-complete units per BOX

SKU: TUL37-Teal-40, TUL20-Teal-40
TICKER® UNLIMITED and GENTLE DOSE are sold separately