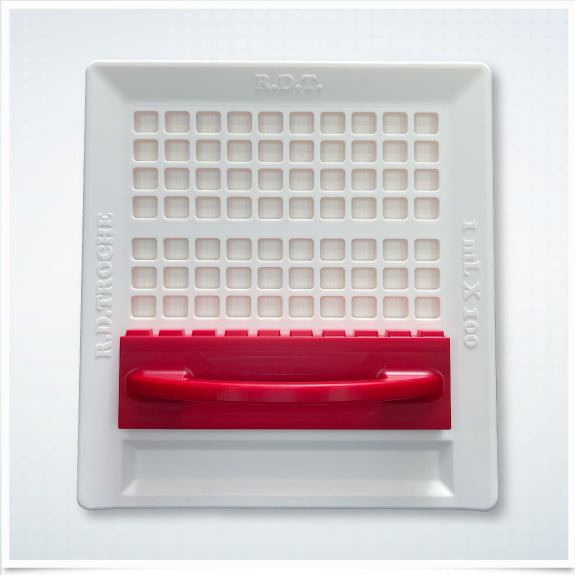 THE ART OF COMPOUNDING
RDT KIT
TICKERWORKS makes it easy for you and your team to make Rapid Dissolve Tablets. Our molds are oven and dishwasher safe. The tamper compresses the tablets. To remove, simply flip the mold.
compound more
Make hundreds
Skyrocket your produtivity and simplify the way you make RDTs. The RDT Kit includes just about everything you need to start compounding right away. Even the formulas!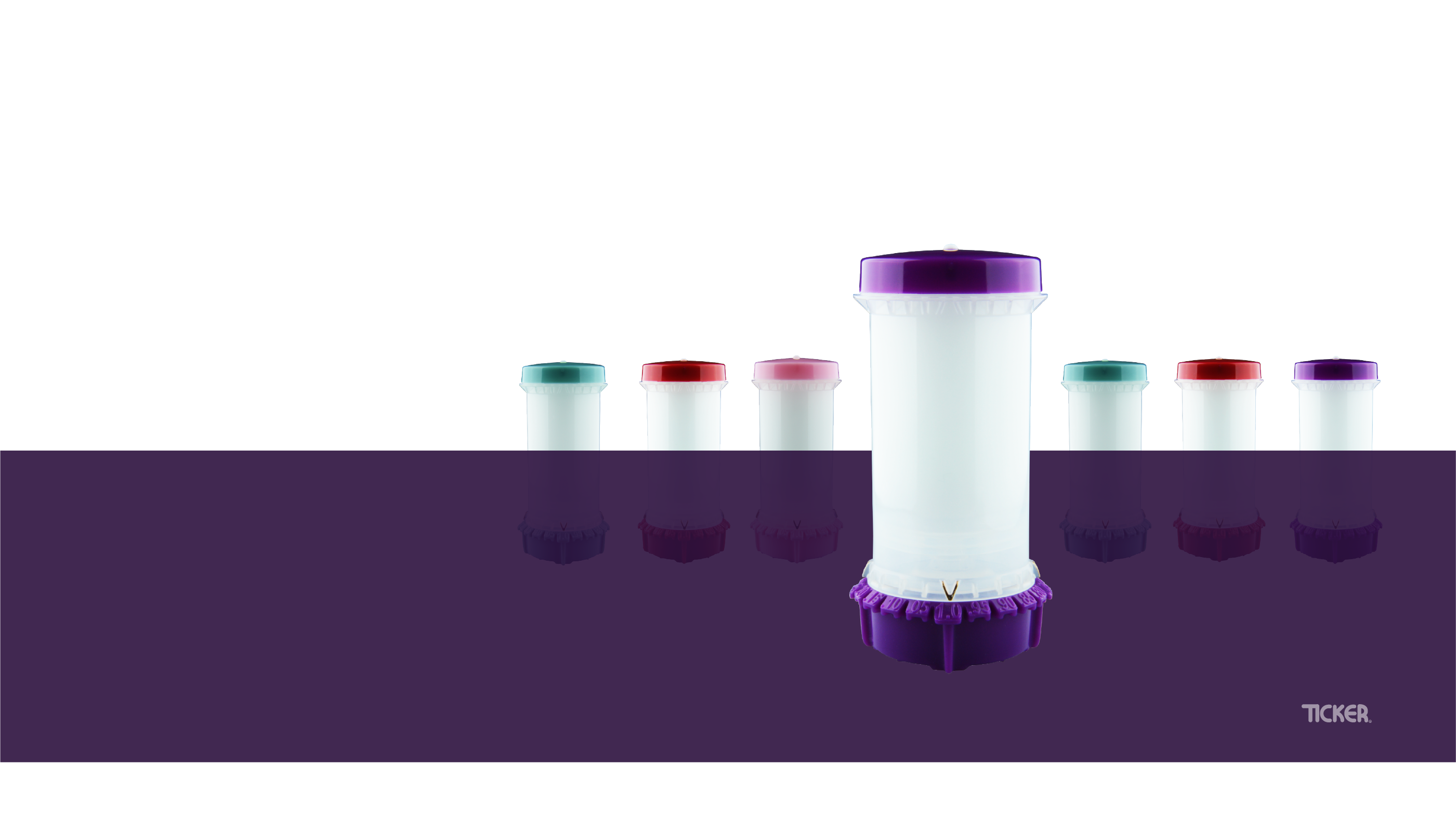 innovation
your favorite colors
TICKER dispenses 0.05mL per CLICK! Dispense ANY DOSE with TICKER Today!
Discover
Suppository Molds, Gentle Dose, and TICKER Unlimited
We love the TICKER! And, our patients and doctors appreciate it too. It cuts down on our prep time as it is so easy to fill and snap together. Doctors love the flexibility it lends for dose adjustment. And, patients love the convenience.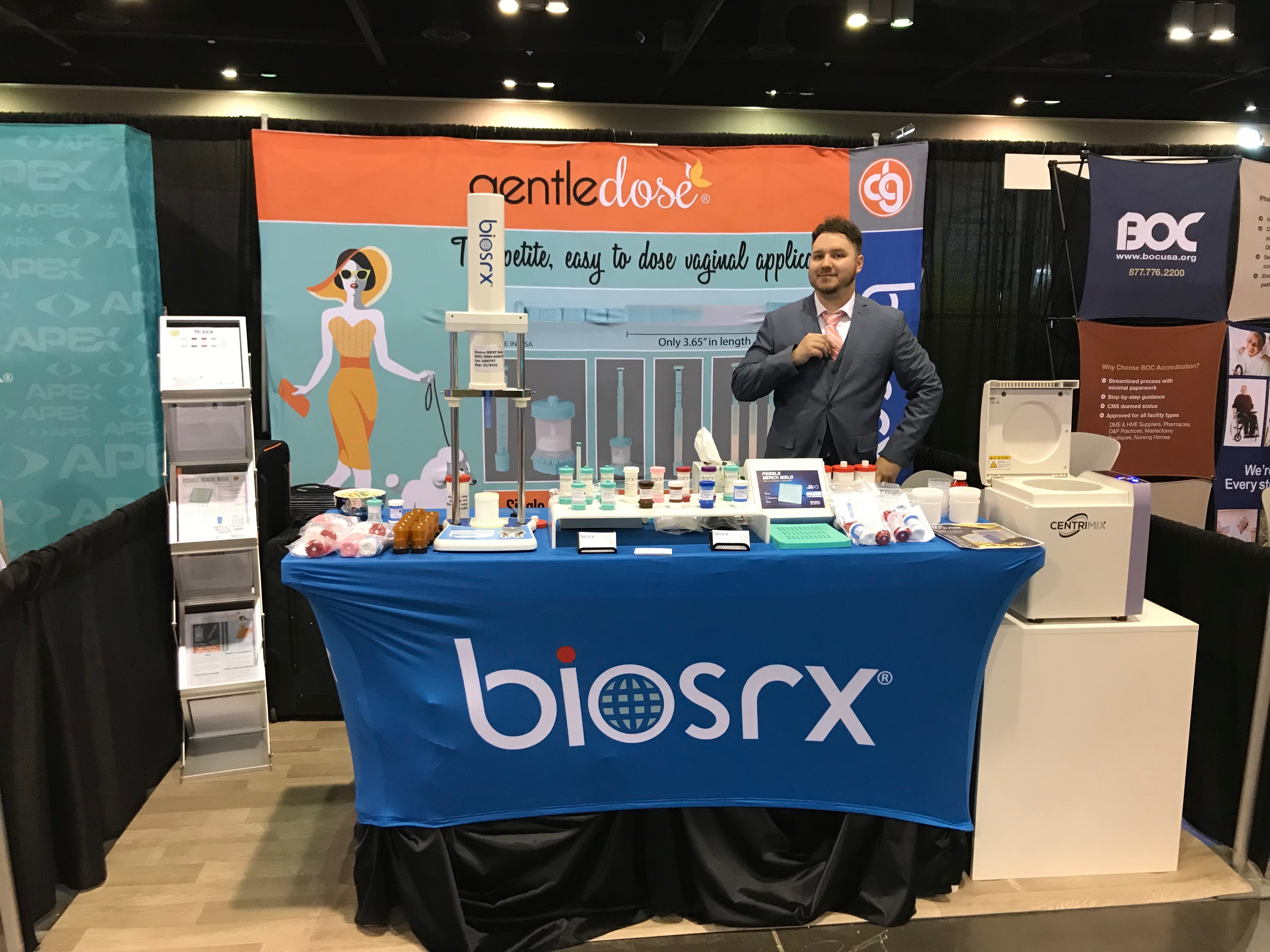 Founded in 2012
Our first tradeshow in Dana Point, CA with the Educational Conference.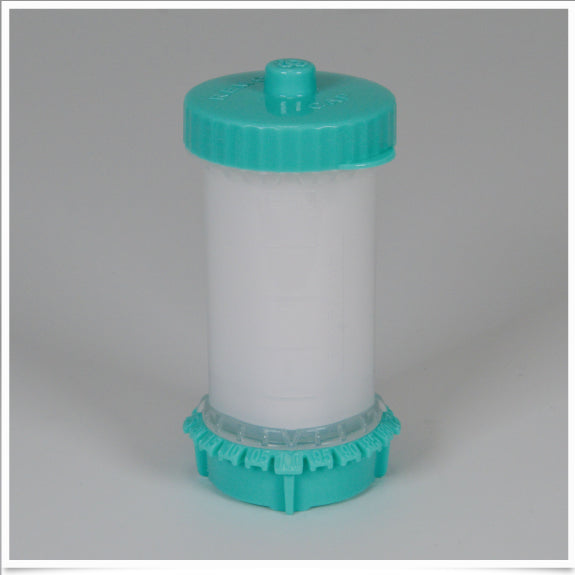 TICKER Unlimited
Designed for dispensing high viscocity topical drugs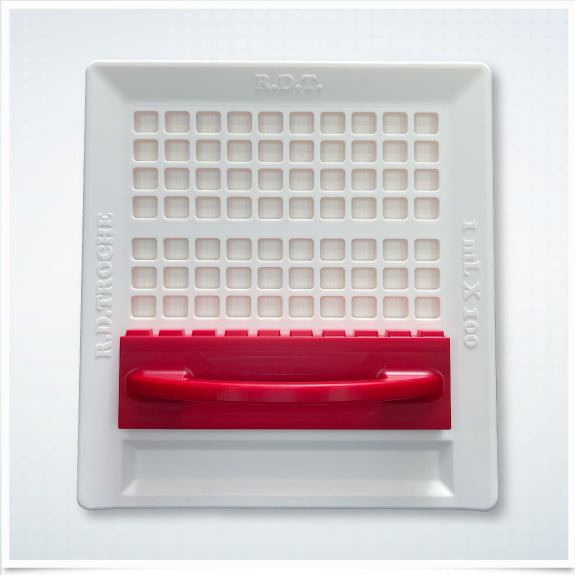 RDT Molds
Molds for making Rapid Dissolve Tablets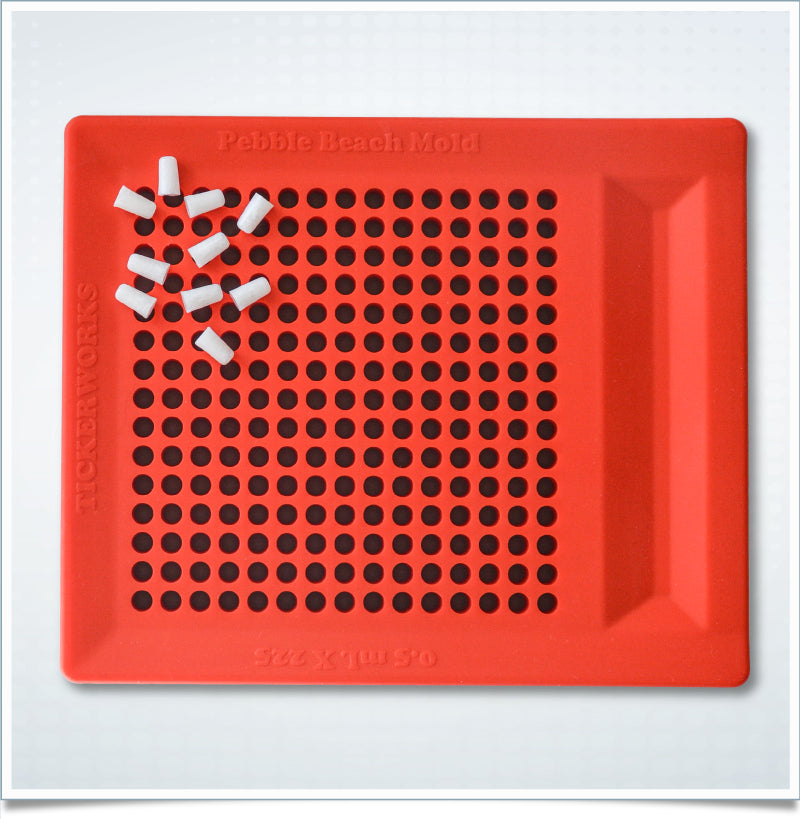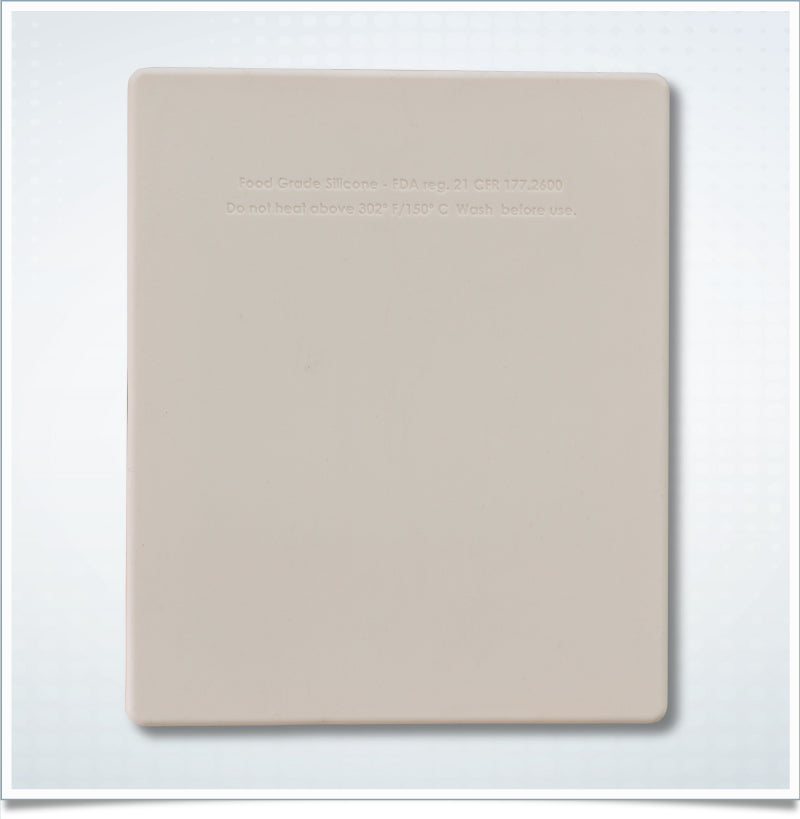 QTY:
Single Mold (Two components)